Today's Events
no events today




Tweet
BBTS Annual Conference 2023
THE BBTS 40TH ANNIVERSARY CONFERENCE 2023 WAS HELD AT THE HARROGATE CONVENTION CENTRE, 10TH TO THE 12TH OCTOBER.
The BBTS Annual Conference offers three days of information, inspiration, and collaboration. This conference has been awarded 18 CPD credits by RC Path and certificates will be made available via completion of the post conference survey

Tailored to the specific needs of the transfusion professional, BBTS 2023 brings together delegates from around the globe to share ideas, learn from peers and develop professional contacts.
A three-day programme of 22 sessions includes presentations, talks and workshops delivered by more than 70 speakers. In addition, delegates have the opportunity to network informally at a number of social events, including the spectacular Gala Dinner and Awards Ceremony.
BBTS Conference Programme Overview
Over 30 exhibitors will be on hand to demonstrate products, advise on services, and answer your questions about the latest in transfusion technology and products. Take advantage of the opportunity to meet potential new partners and learn about cutting edge developments within the field.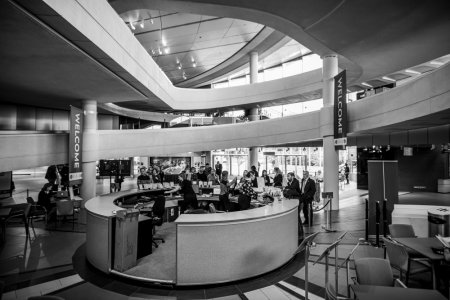 The three-day programme will include the following topics and themes:
Blood Bank Technology (SIG)
Cellular Therapies Special Interest Group (SIG)
Components Special Interest Group (SIG)
Blood Shortages Plenary lecture
BBTS Awards Plenary

Margaret Kenwright Awards
Hospital Laboratory Session
Microbiology (SIG)
Equality, Diversity and Inclusion
Paediatrics Special Interest Group (SIG)
Patient Blood Management
Red Cell (SIG)
Clinical Case Studies
Serology Case Studies
Environment Impact on Blood Services Plenary
Transfusion Practitioner Session
Serious Hazards of Transfusion
Education Session
BTRU Session
The town of Harrogate is a beautiful setting to celebrate 40 years of the British Blood Transfusion Society with members and delegates.

Check out this video from Harrogate Convention centre to learn more.

Watch here
---
---